OUR HOME USE SOLUTIONS
Many of our assistive devices are tailored for use in a home environment.
The user groups are children, adolescents and adults with motor disabilities caused by e.g. traumatic injuries, spinal cord injury, stroke, neuromuscular disorders and congenital conditions, such as: Cerebral palsy, Muscular dystrophy, Spina bifida, Multiple sclerosis (MS), Amyotrophic lateral sclerosis (ALS).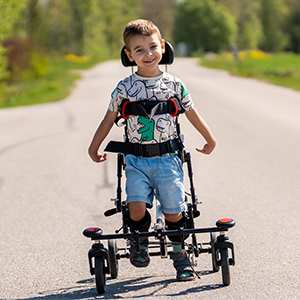 NF-WALKER
Explore the world with the NF-Walker, a multi-function gait trainer that helps you to stand and walk independently.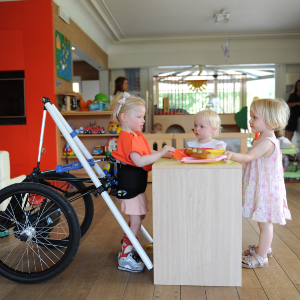 HIBBOT
Replicate the hands of physiotherapists by walking with just enough support and stability at pelvis and trunk and with both hands free.