What is a dynamic standing device?
People with severe physical disability may have limited ability to stand and move and are often defined as non-ambulatory. They spend much of their waking hours being sedentary.
Dynamic standing can be defined as standing posture, in which a person is doing some movements. A dynamic stander is an assistive device allowing the person to stand safely and be fully support in an upright, weight-bearing position while experiencing movement of legs and arms.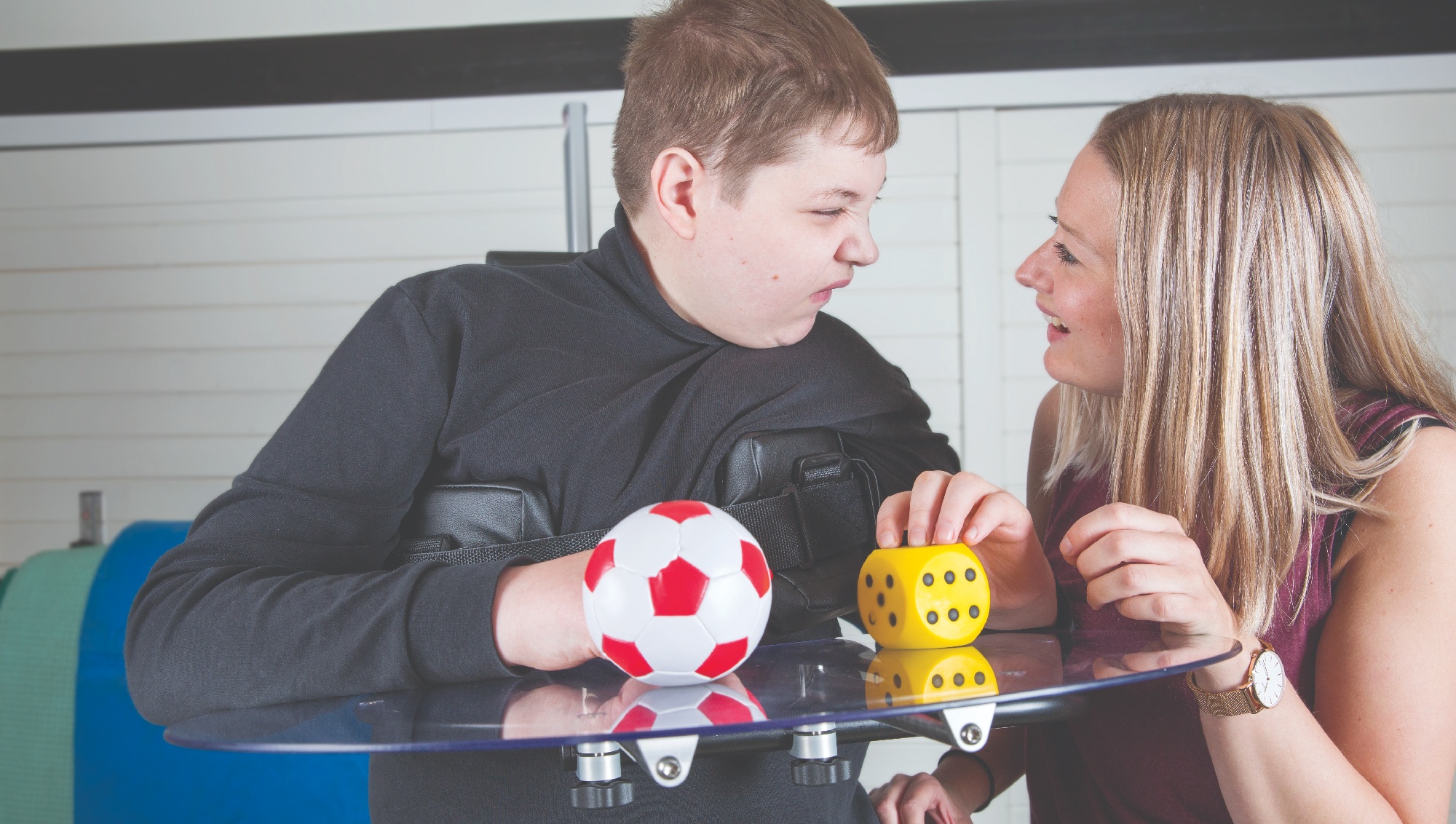 What is the difference between a static and a dynamic stander?
Static and dynamic standing offer different types of activity as loading and muscle activation patterns differ considerably between them.
Static or passive standing is enabled with a standing frame where the person is fixated in an individually casted frame or in another standing device. No lower body movement can be achieved.
Dynamic standing allows people to experience walking movements in an upright weight-bearing position. Motor-assisted movement of the legs (and arms) enables reciprocal weight shift, flexion and extension of muscles.
Why is upright standing and movement so important?
Upright standing and movement is an essential milestone in gross motor development and allow for and influences the body both physically and mentally. For people with severe disabilities, assistive devices provide the support need for them to achieve standing position and experience movement.
This is some of the benefits:
joint health
trunk and head control
cardiac function
digestion
respiration
self-esteem
visual motor control, and
socialisation
Which device suits my child?
An assistive device has the purpose of supporting your child's development, increasing independence, and letting the child explore the world despite of its disability.
The Made for Movement assistive devices are designed to encourage activity and participation, but you may be asking "which of the products suits my child?"
Read more on our blog: Which device suits my child?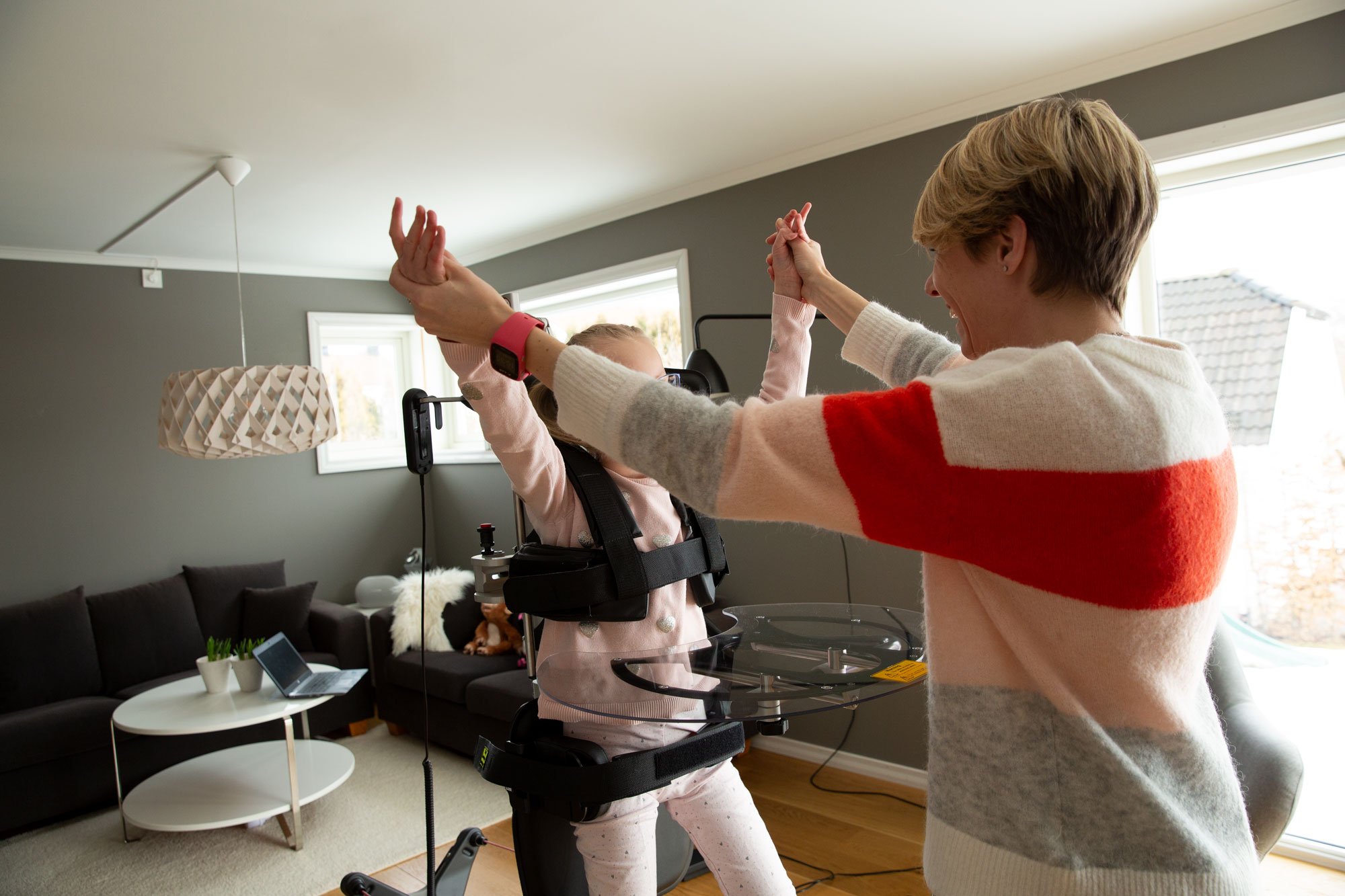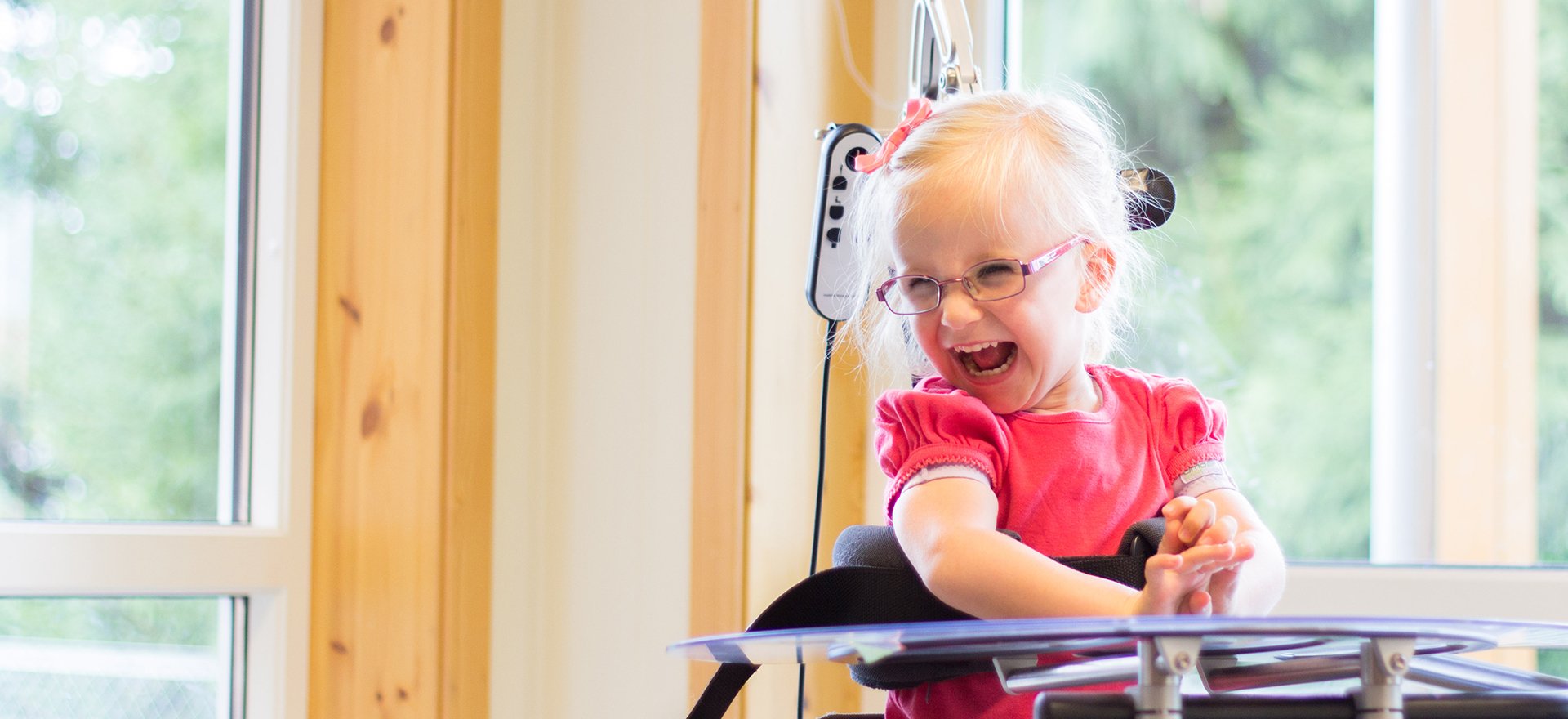 Our dynamic stander, the Innowalk
Innowalk provides assisted movement of the lower and upper limbs in sitting and standing position. The assisted movement of the lower limbs is close to a normal gait pattern with flexion and extension of hips, knees and ankle joints. Experience the freedom of movement with the Innowalk enabling activity and reducing sedentary behaviour.

If you already know which solution may be suitable, you can
book an assessment with us directly.