NECK COLLAR



The Neck Collar helps to support the head in a natural position while sitting, standing, and during transfers and mobility. It provides the necessary support, without depriving an individual of full head control.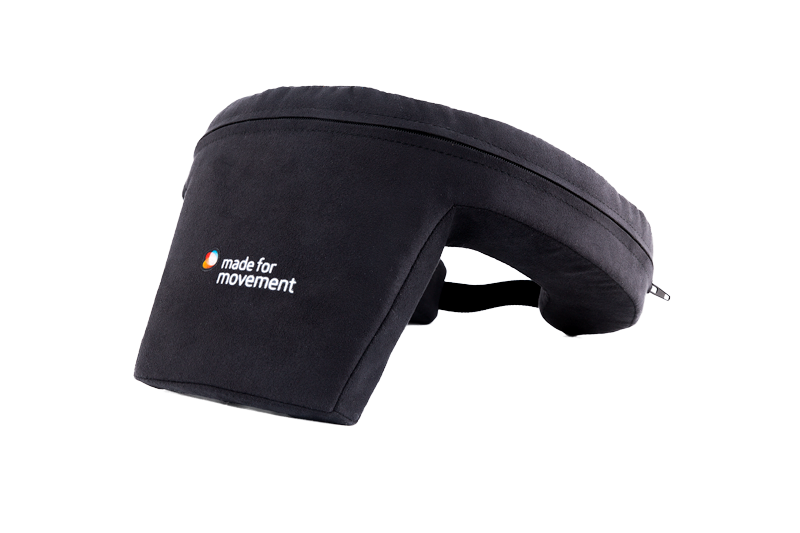 Easy to put on and take off

Provides good stability and support

Allows movement of the head

Can be used during transfers

Enhances activity and participation in everyday life
Who is the Neck Collar intended for?
The Neck Collar is suitable for children, adolescents and adults with moderate to significantly reduced independent head control. It provides necessary support, without the individual being deprived of full head control.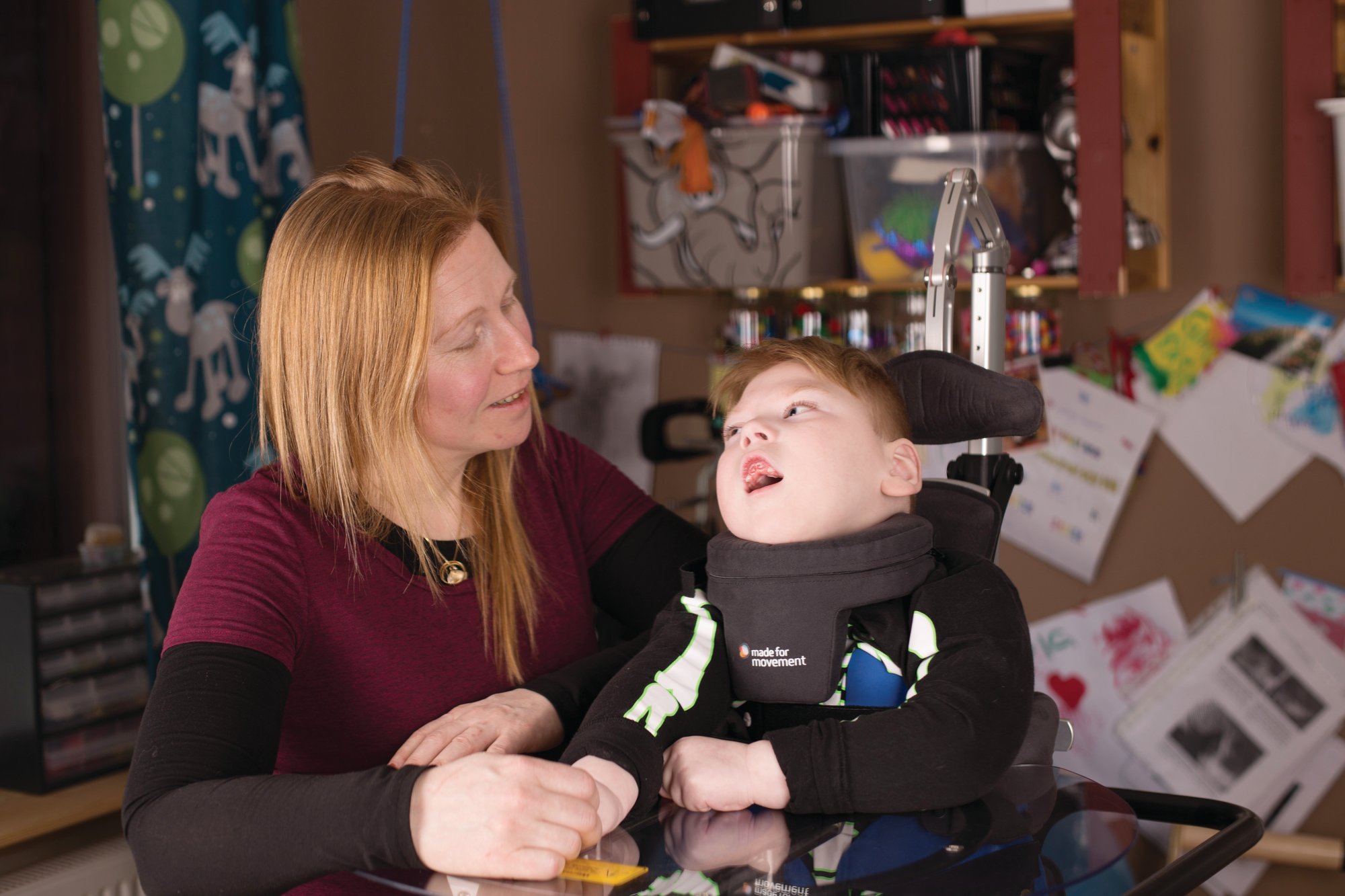 Neck Collar – For people with limited head control
People with severe disabilities may find it difficult to maintain an upright position of their trunk and head, and therefore require assistance with head control. This can impact their daily life in many ways, from functional difficulties to feelings of compromised dignity and self-esteem.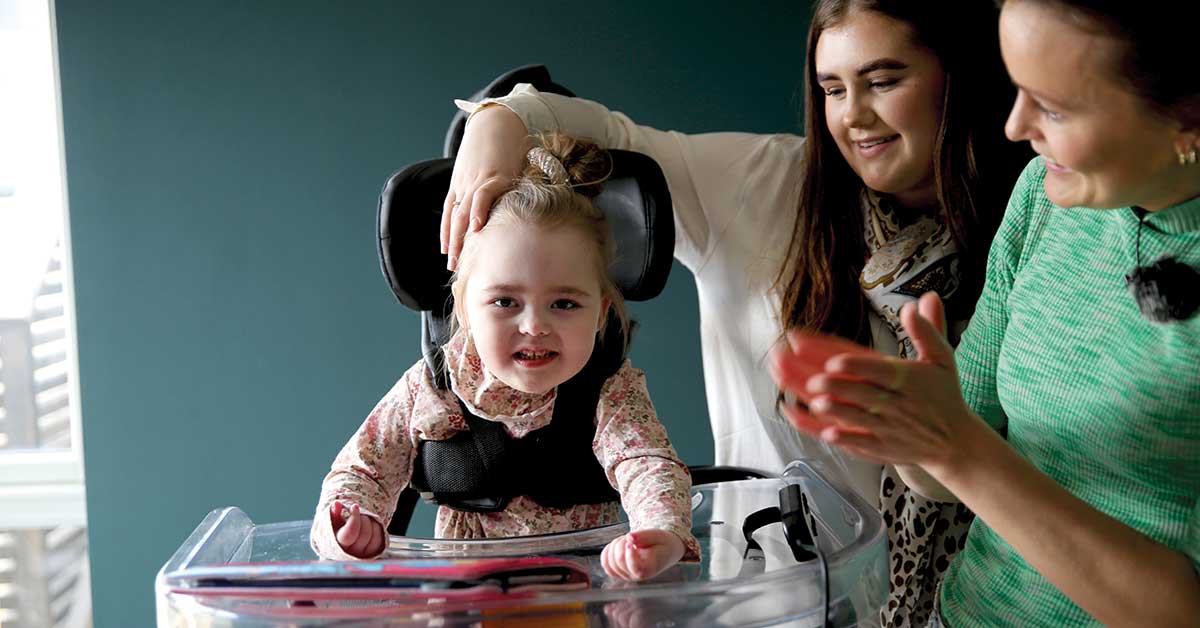 When is postural support needed to control the head and what to use?
For children, young people and adults with complex needs, a wide range of postural equipment is needed for positioning. In some cases, support of the neck and head is also required, to enable and sustain an upright position of the head.
The Neck Collar offers:

Support of the neck and head - It is designed to be comfortable to wear and to support the head in a natural, upright position.

Versatility - It is easy to put on and take off. It can be used in any seating or standing device and during transfers.

Movement - It is fitted around the neck and prevents the chin from dropping, while still allowing for active movement of the head.

User manuals

We are more than happy to send you a user manual on request. Contact us here and we will send you what you need.
We understand that you might have many questions
To make it easier for you, we have gathered the most frequently asked questions about Neck Collar.