ABOUT US
Different types of physical disabilities may affect, either temporarily or permanently, a person's physical capacity and mobility.
In addressing the health-related implications this may cause, we provide the opportunity for physical activity interventions,
whether for home use or in complex rehabilitation.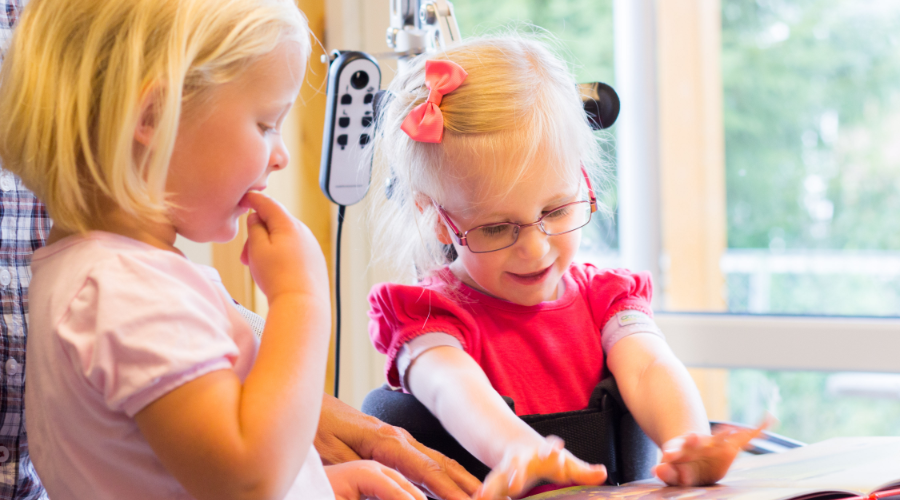 An empowered, equal and inclusive community
We work towards an empowered, equal and inclusive community through a unique combination of innovative medical devices, education and storytelling.
We aspire to achieve our goals by:
Inspiring people to overcome their disability, achieving dreams and live full lives.
Raising awareness about disability and how we all can create a positive, inclusive society without stereotypical mindsets.
Driving innovation that helps contribute to mobilisation of the whole body, activity and participation.
1995
The two founders of Made for Movement, Norwegian pair Ånund Olsen and Erik Vegge, were inspired to begin the company back in 1995 and launched the original NF-Walker.
2007
In 2007, Ånund Olsen competed in a Norwegian TV program for entrepreneurs called "The Creator". He entered with his latest innovation, which was enough to win the whole competition. With that, the Innowalk was born.
2008
Since 2008, Innowalk has been produced and distributed by Made for Movement all over the world.
2011
Over time, both the NF-Walker and Innowalk have evolved, to better serve different needs. E. g. in 2011, the Innowalk Pro, developed for clinical practices and rehabilitation, was launched.
2016
In 2016 the new generation NF-Walker 2 was launched,
2018
and in 2018 the Hibbot entered the market, taking dynamic standing and walking further than ever before.
2020
A gait trainer designed for big and small adventures came about. Xplore combines the advantages of greater flexibility, autonomy and proximity.
2021
With input from therapists, carers and users, it was possible for us to design an upgraded model of the Innowalk, where it was even easier, more comfortable and more freedom of movement.
Made for Movement at a glance today


Spends 12% of turnover on R&D and clinical documentations

Highly engaged advisors with therapeutic background

Represented through distributors in another 15 countries


International innovative company based in Norway

Subsidiaries in 4 countries: Norway, Sweden, Germany and the UK.


Cooperation with several leading international hospitals and universities

Explore our resources, a gateway to relevant research, product-specific studies and valuable content conveniently located in one single location.