Why is head control so important?
Certain medical conditions and mobility-related diagnoses, such as neuromuscular diseases, cerebral palsy (CP), acquired brain injury and syndromes can affect a person's ability to control their head position. There are various reasons for lack of head control, but may include weak muscles, lack of muscle control, coordination, visual, auditory, vestibular and proprioceptive limitations.
In seating and standing it can be challenging for an individual to hold their head in a neutral position and it may either fall forward, backward or to the sides. Lack of head control will influence day-to-day life, causing functional difficulties in breathing, swallowing, communication, eye contact and have an impact on participation.
Providing an appropriate head support to assist with head control is therefore extremely important for everyday life, activity and participation.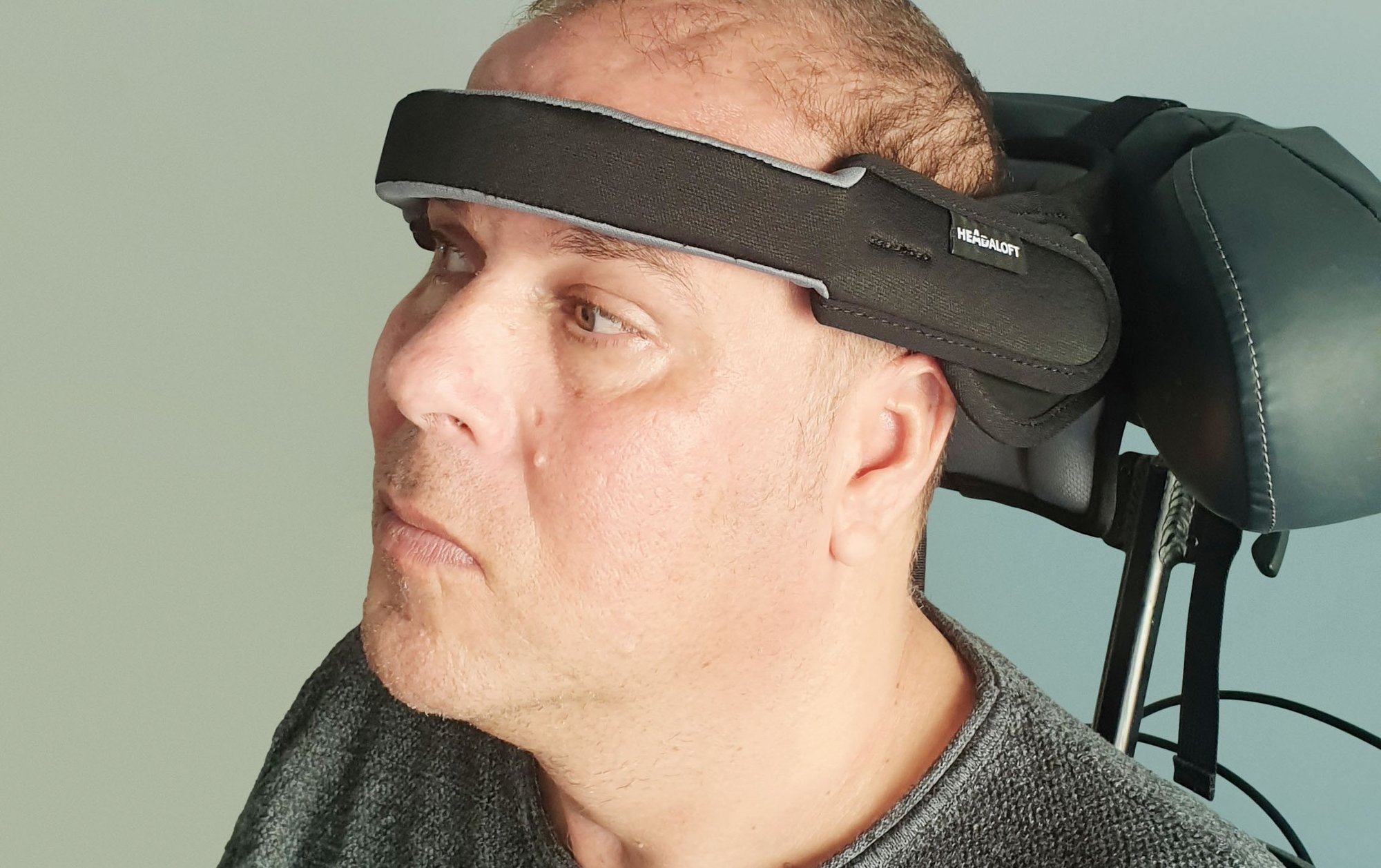 Postural support to assist head control
For children, young people and adults with complex needs, a wide range of postural equipment is needed for positioning in lying, sitting, standing and mobility. In some cases, support of the neck and head is also required, to enable and sustain an upright position of the head. This support is most commonly needed in a sitting and/or standing position, where gravity impacts upon head control.
It is recommended that health professionals perform an assessment of an individual in different positions in order to establish the equipment that is needed. Usually the first aim is to decide on the type of postural support or mobility equipment, for example - a wheelchair that keeps the trunk, pelvis and lower extremities well aligned and supported. Once a suitable brand and style of chair has been identified, then an assessment for an appropriate head support can done, based on the needs of the individual.

Experience ultimate head control
Many wheelchair users find it difficult to maintain an upright position of their trunk and head, and therefore require assistance with head control. This can impact their daily life in many ways, from functional difficulties to feelings of compromised dignity and self-esteem. Browse our head support solutions to see if they are suitable for your needs.
Comfort and development – assistive technology to strike the balance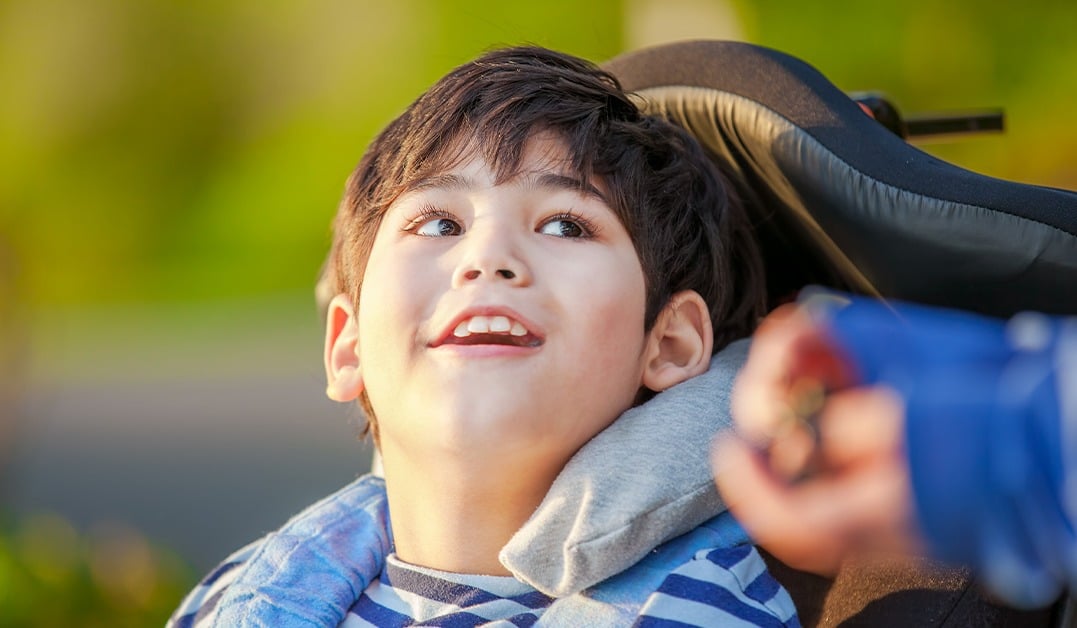 Quick comparison of our head support solutions
Here you can see a quick overview of the differences between the Neck Collar and the Headaloft.
Neck Collar
Headaloft

How it is fitted

Directly fitted around the neck, with extra support under the chin, preventing the head from falling forward and to the sides. The Neck Collar does not need to be attached to any seating, standing or mobility equipment.

Can be attached to any seating, standing or mobility device equipped with a headrest. The padded occipital support and forehead strap supports the head in an upright position.


For transfers

Can be used during transfers as it is fitted around the neck.

Not used during transfers, as it is attached to the seating, standing or mobility equipment, but is easily attached and moved between different head rests.


Age group

1 year to adulthood. Minimum neck circumference is 25 cm.

1 year to adulthood


Crash tested

The Neck Collar is not crash tested for use in car seats.

The Headaloft is crash tested under U.S crash test safety standards US - FMVSS 213, NPRM 213

Aim of the device

Comfortably and gently holds the head upright with support under
the chin while still allowing head movement.

Comfortably and gently holds the head upright in a non-restrictive way
Our head support solutions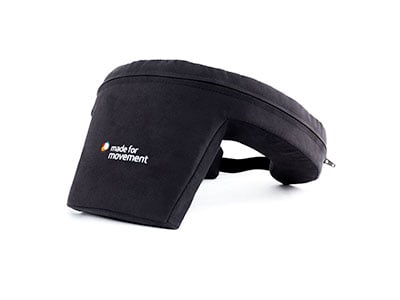 The Neck Collar positions the persons head in a natural position in sitting, standing and mobility situations. It provides necessary support, without the individual being deprived of full head control.
Frequently Asked Questions
We understand that you may have many questions. To make it easier for you, we have gathered the most frequently asked questions about our products.

Ready to take the next step?
If you already know which solution may be suitable, you can
book an assessment with us directly.