INNOWALK
Experience the freedom of movement with the Innowalk, a dynamic stander enabling activity and reducing sedentary behaviour.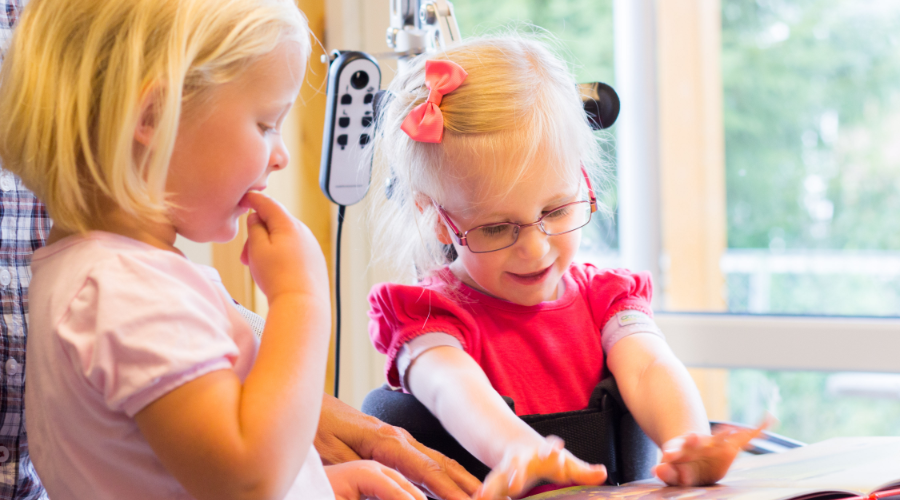 The main benefits of the Innowalk
Become more physically active

Stimulate gross motor function

Improve physical and emotional well-being

Reduce the risk of negative health outcomes
Who is the Innowalk intended for?
The Innowalk is custom-made to make movement possible for children, adolescents and adults with moderate to severe physical disabilities.
No independent ability to stand or walk is required.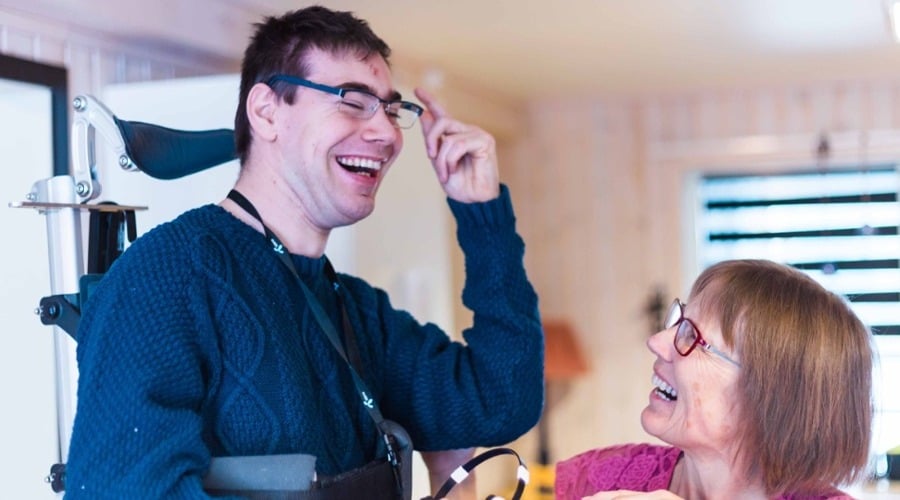 See how the Innowalk works
The innowalk is the best piece of equipment we have for our son and is used at least twice a day
The benefits are life changing
Innowalk is an innovative dynamic standing device offering many features to people with moderate to severe physical disabilities.

People with moderate to severe motor impairment suffer typically from neurological and neuro-muscular disease. They have limited ability for independent movement and are less physically active compared to able-bodied. They spend most of their waking hours being sedentary.

The Innowalk dynamic stander offers:

Motorised movement - Motor-assisted and repetitive movement of the whole body in an upright weight bearing position.

Support system - Adaptable support system enabling appropriate positioning and exceptional comfort.

Safe use - Safe usage with adaptable motor force where the assistive movement can be interrupted if muscles go into spasms.

Size range

Small: User height: 80-135 cm | User weight: max 35 kg

Medium: User height: 125-170 cm | User weight: max 75 kg

Large: User height: 160-190 cm | User weight: max 95 kg

Stimulate arm and hand function
Increased training effect

Prevents asymmetry
Supports alignment

For playing and activities
Social interaction with others
Support of hands and forearms for better stability
Increases the feeling of security

Provides extra support for the head

Measurement form

Here you find the Innowalk measurement form.

Use manuals

We are more than happy to send you a user manual on request. Contact us here and we will send you what you need.
We understand that you might have many questions
To make it easier for you, we have gathered the most frequently asked questions about the Innowalk.